Breast Milk & Oatmeal Soap Bars and Rounds
Regular price
Sale price
$8.50 USD
Unit price
per
Sale
Sold out
These "liquid gold" bars may seem strange to some, but if you know, you know! The benefits of human breast milk can't be explained on this website as we can't make medical claims. But a quick search will tell you why making soap with breast milk is literally everything. The heating process of cold process soap making reaches over 200 degrees which allows this to be a totally legal and clean ingredient for soap- this bar is creamy, the sudsiest, smoothest and gentlest bar I've got! No added color, fragrance, just oatmeal and that precious liquid gold. Your lather will never be creamier and your skin will never never be happier.

Questions? Drop me a line! I'm happy to answer all the who, what, when, where and WHYs about breast milk soap!
Beach Witch Bars are colored with cruelty free mica colorant and have a triple oil moisturizing recipe guaranteed to keep your skin smelling fresh and smooth as butter!
Ingredients: walnut oil, coconut oil, olive oil, colloidal oatmeal, breast milk
Care Instructions

Keep your soap in a draining soap dish to get the longest use, do not let soap sit in standing water!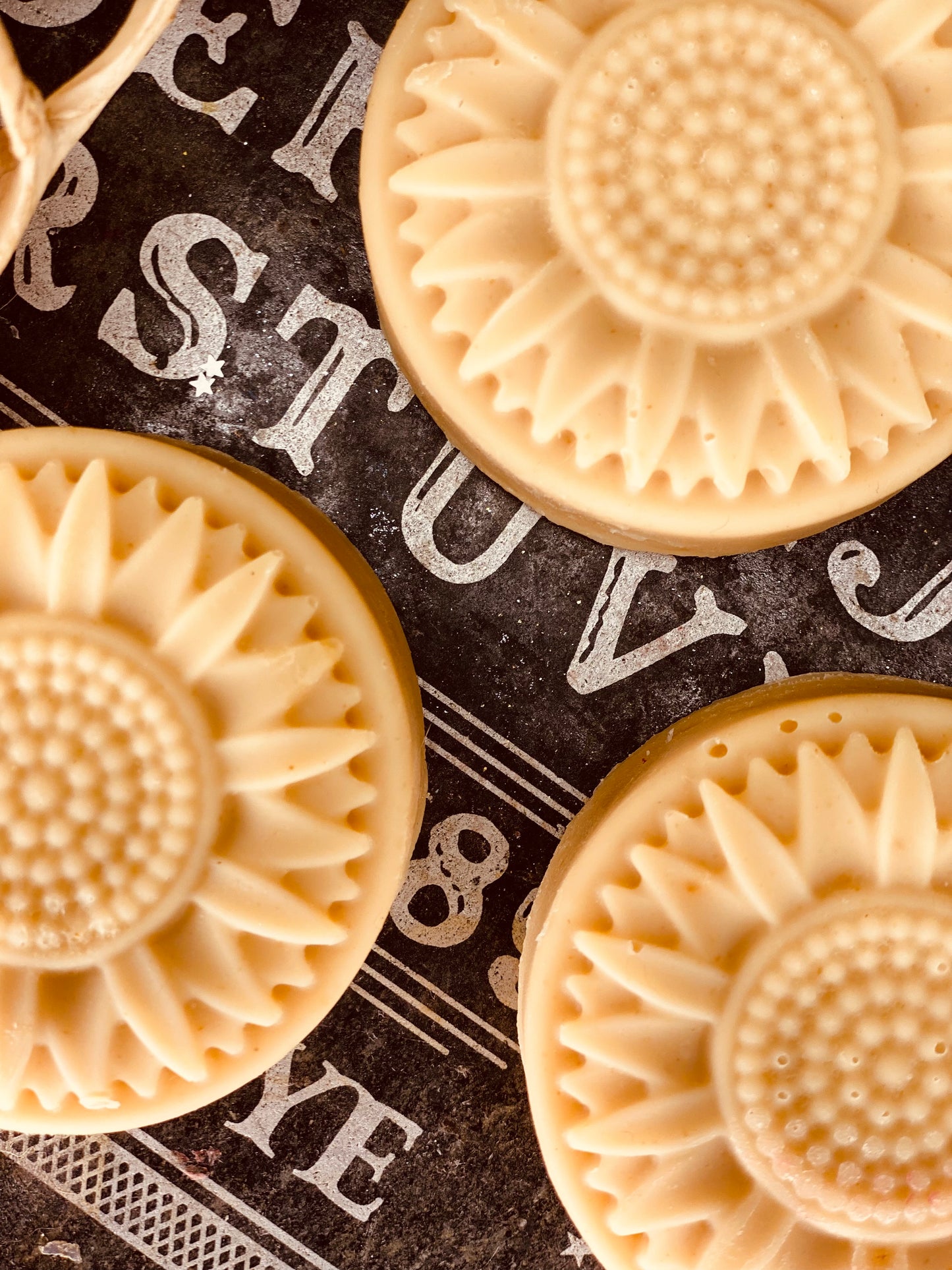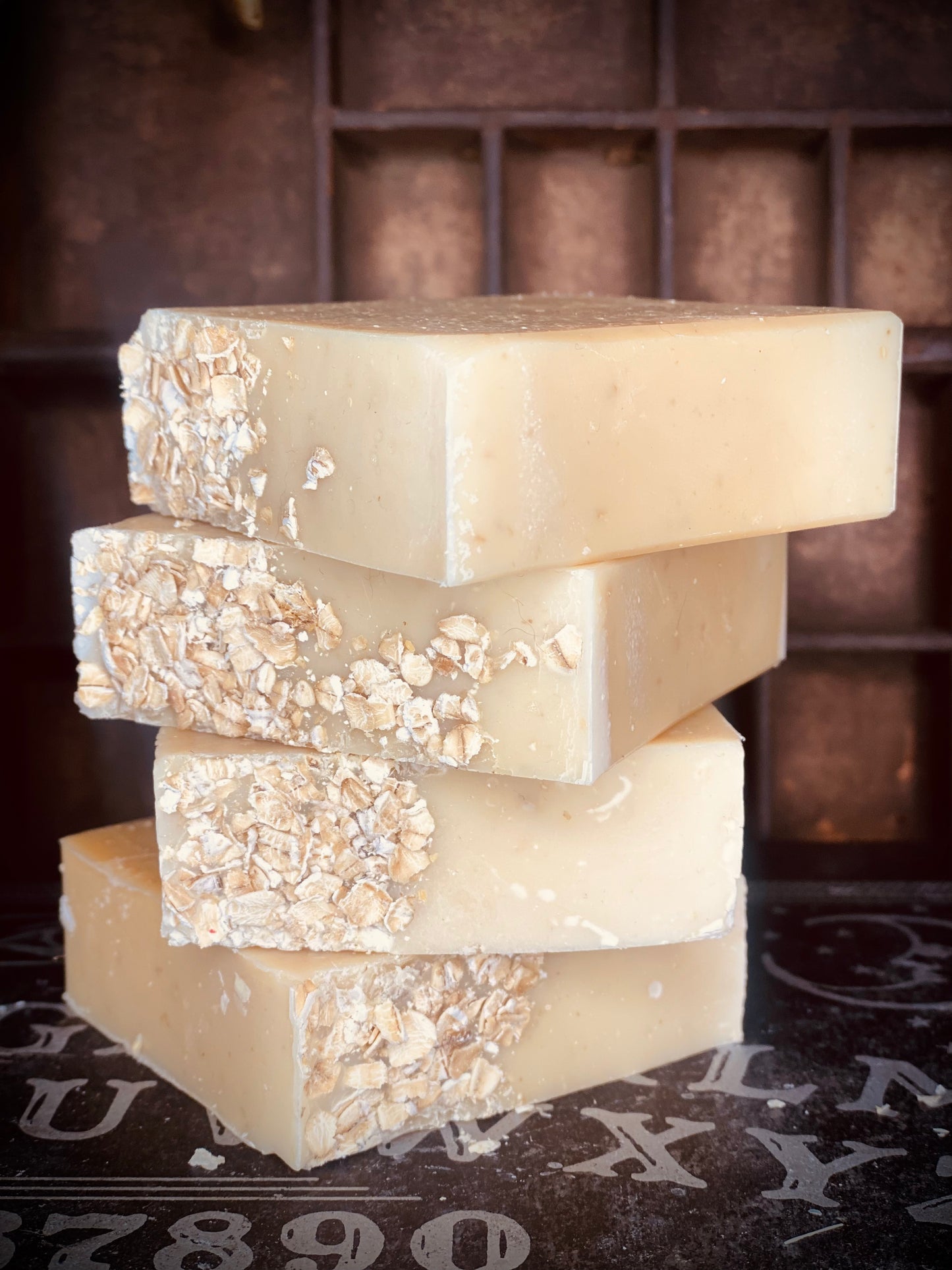 Shop Local
Beach Witch Bars is proud to support New England based products. Our oils, salts, herbs and stones are from shops in Rhode Island and Massachusetts. We are proud to support local small family run businesses and will continue to do so as Beach Witch grows.